UV and value-added printing
Competitiveness in attracting the attention of a product sales is very fierce, whether it is a product packaged in a store, a book on a display shelf, a book in a newspaper kiosk, or in Direct mail directory in the envelope. The challenge is how to make the audience feel the difference and positioning in product shape, color and effect. The role of value-added printing is to increase the difference by combining several special elements. The graphic elements and text of the design team can be specially enhanced by selecting the quality of the corresponding printing materials, and extended by selecting inks, special effects or metallic pigments, foil foiling, glazing and finishing. UV printing and varnishing can perform various value-added printing technologies on various materials including metal foils and plastics.
Growing demand for UV
The continuous development of the UV market has continued for many years, and the annual growth rate in the world is nearly three times higher than the average growth rate of the printed products industry. The growth of UV in sheet-fed printing and many flexographic applications is even stronger.
The technical advantages of printed products
The growth of UV is driven by its value-added printing attributes, which can highlight many advantages in the application fields of publishing printing, commercial printing, packaging printing and label market. The reason can be reflected in the increasing user demand:
Not only paper and cardboard can be used, but a variety of printing materials can also be used, including low-absorption or non-absorption materials (plastics, foils, metals, and heat-sensitive materials).
Very high gloss effect, sometimes also has a comprehensive effect of scratch resistance and scratch resistance.
Varnishing with various special functions, touch and special graphics surface treatment.
It has high surface resistance (anti-friction and scratch resistance), especially for packaging and publication covers.
Speed ​​up the completion of the job, especially the short work, because UV printing can be processed immediately after printing in many occasions.
The key business advantage in the UV process is the flexibility of the application, which can obtain a variety of product functions and special applications in various printing materials and surface finishing. This provides creative opportunities for print buyers to highlight their product differentiation and adds functional features to the product. Printing plants can provide value-added services to existing customers and attract new business. In some cases, UV printing and glazing reduce the overall production cost compared to other processes; on the other hand, even in the case of increased UV production costs, higher sales prices of UV products also increase investment response rate.
UV printing is now a highly reliable process. UV inks can be considered to be environmentally friendly because they do not cause the problem of volatile organic component (VOC) solvent volatilization. The legal control is within the limits-in these areas, UV is usually classified as the "best available process". In the EU, the ink fractions used for sheet-fed printing are not classified as hazardous to volatile organic compounds. [next]
Advantages of product technology
Reduce the waste of printing, there is no dirt and rubbing.
The printing time is short, and post-press processing can be performed almost immediately after the ink is dried.
Online UV production can also avoid additional offline polishing operations (reducing waste tensor and disposal)
Powder spraying is generally not required: but using powder spraying on materials that are prone to static electricity can improve their paper collection performance.
Reduce the frequency of replacing high paper stacks.
Production process limitations
The investment cost of the equipment is increased by 15-20% (depending on the configuration). The replacement cost of UV lamps and reflections is more frequent than that of infrared lamps. The service life of infrared lamps is relatively long. The price of UV inks and chemical materials may be higher than traditional inks in some regions of the world (such as Europe), and in other regions (such as the United States), the traditional inks used have different quality and price.
Production process comparison
The amount of UV ink is comparable to traditional four-color process printing: UV ink wastes less.
The widely spread European experience shows that the average production output should be similar to traditional methods with best practices (configuration of UV curing equipment, chemical properties of inks and varnishes, and correct operating techniques). The overall energy cost of UV production is similar to the configuration of the same printing press equipped with infrared and hot air dryers. The test results show that the power consumption of UV lamps is 30% lower than that of infrared / hot air drying (calculated using German energy prices). The energy required to start a UV lamp is higher than the IR emitter that does not need to be triggered, and the kW rate of a UV lamp is usually higher than that of an infrared emitter.
HDPE/ LDPE Plastic Saddle bag meets FDA and BRC specifications for food contact, it is suitable for packing Flowers, Food , Bread, Cookies, Meat, Fish, Candy or Fruit. The bag could be with or without hole, easy to open and tear off. Color could be in transparent or other color you need.
Trust you will like our quality, service and prices. Please feel free to contact us for more.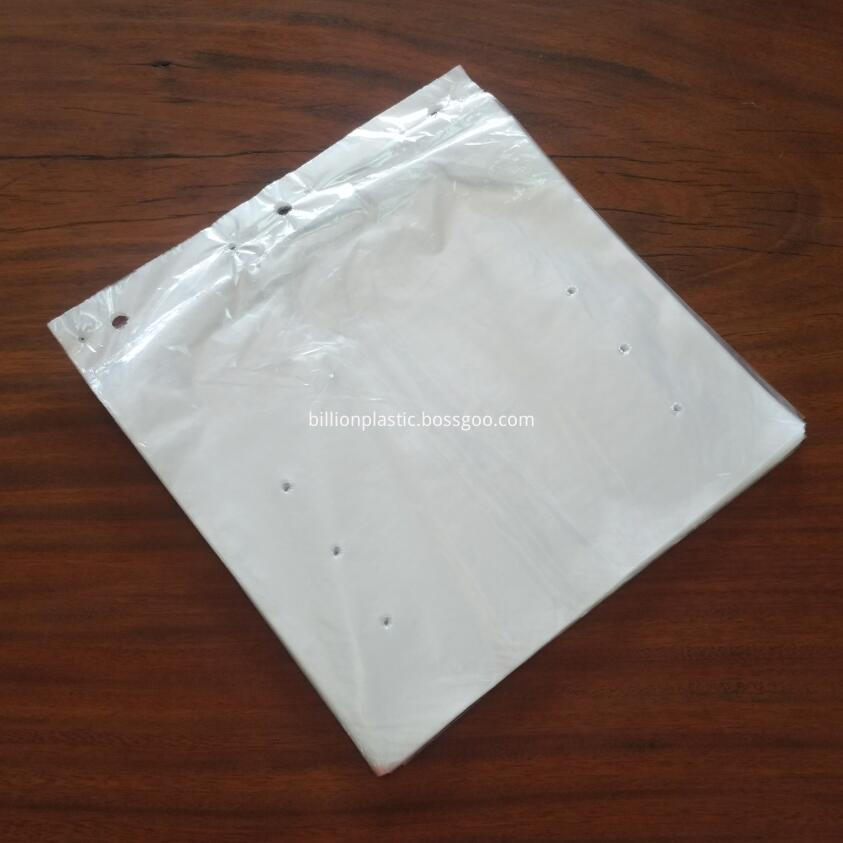 Motorcycle Saddlebags,Bike Saddle Bag,Bicycle Saddle Bags,Topeak Saddle Bag,Deli Saddle Bag, Plastic Saddle Bag
BILLION PLASTIC MANUFACTURING CO.,LTD, JIANGMEN , https://www.billion-plastics.com